Hello and welcome, we are The Campfire Cooking Company. A small, but perfectly formed, company based in the New Forest. We're dedicated to helping you make the most of the great outdoors. Also passionate about Food, Cooking Outside, Camping, Playing Outside and all things good and wholesome. Simply put we believe life is better lived outdoors, food tastes better cooked on a real fire and eaten in the open, surrounded by friends and family and that children are happier when they've been playing in the fresh air (and mud!).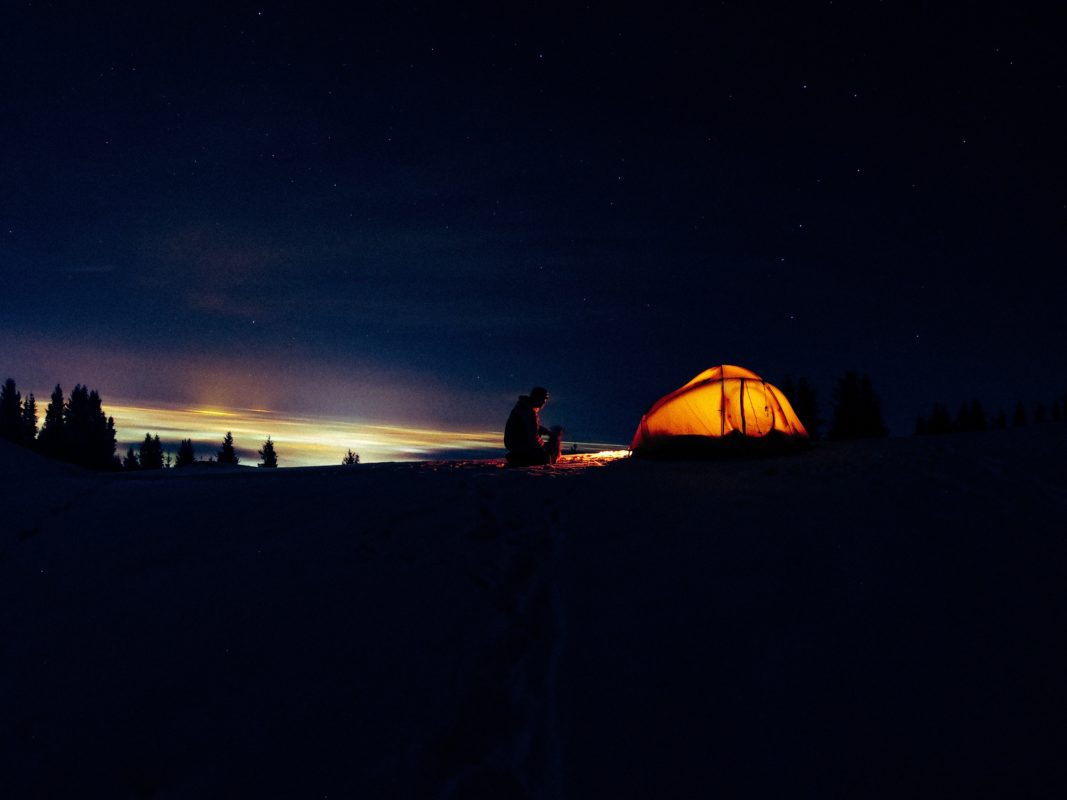 The Campfire Cooking Company believe that products should be designed and manufactured to withstand the rigours of outdoor living, cooking and playing. All our products have been selected specifically so that they will last year after year, not just for the first weekend of the season. We want you to be able to unpack them again and again, and get pleasure from them time after time. The Campfire Cooking Company knows every product on this website, we know they work just as they need to and we would be proud to have them on our campsite.
The Campfire Cooking Company was born out of the frustration of failing to find a quality, robust Campfire Grill to be at the heart of our Camp Kitchen. The options available were lightweight and just not up to the job in mind. Eventually we sought out exactly the grill we needed and came to the conclusion that we couldn't be the only ones looking for quality durable campfire cooking kit and beautiful, yet functional, outdoor equipment.
To contact us please view our contact page